LEGACY TIMELINE
The Carnegie Foundation for the Advancement of Teaching was established in 1905 and chartered in 1906 by an act of Congress as an independent policy and research center called to "do and perform all things necessary to encourage, uphold, and dignify the profession of the teacher and the cause of higher education." Today the mission of the Foundation is to catalyze transformational change in education so that every student has the opportunity to live a healthy, dignified, and fulfilling life.
Read More
1906
1918
1937
Carnegie Foundation is chartered by Congress
TIAA-CREF (TIAA)
Pension Fund
established
Graduate Record
Examination (GRE)
developed
1947
1968
1972
Educational Testing Service launches
Carnegie Commission on Higher Education is established
Federal Pell Grant program initiated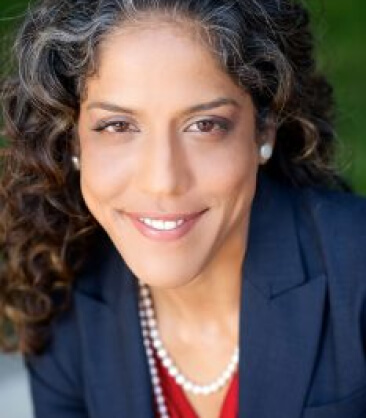 Russlynn Ali
Co-founder & CEO, XQ Institute
Andrés Alonso
Former Professor of Practice, Harvard Graduate School of Education
Odile Disch-Bhadkamkar
Emerita Managing Director and Chief Financial Officer, Stanford Management Company
Andrew Ho
Professor of Education, Harvard Graduate School of Education
Robert Hughes
Director, K-12 Education, U.S. Program, Bill and Melinda Gates Foundation
CARNEGIE FELLOWS
We transform complexity into compelling stories, driving strategies and solutions for clients through action-oriented words.
FAQ
ORGANIZATIONAL FAQS
Where is the Carnegie Foundation located?
The Carnegie Foundation is located in Stanford, California.
Our address is:
51 Vista Lane
Stanford, CA 94305
650-566-5100
Map and directions
QUESTIONS ABOUT GRANTS & SCHOLARSHIP
Can I apply for a grant or a scholarship?
As an operating foundation, the Carnegie Foundation does not award grants or scholarships.