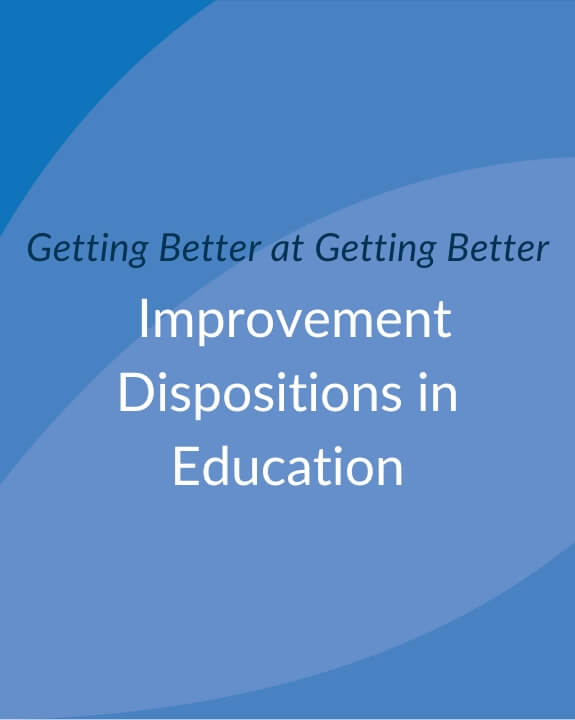 This paper summarizes findings of an exploratory study to understand important dispositions common among educational improvers. Drawing on interviews with educators involved with Networked Improvement Communities, the authors identify six dispositions of improvers, as well as organizational resources and conditions that can foster them.
While more and more educators and organizations are employing continuous improvement methods to make progress on complex problems, little research has focused on the mindsets or habits of individuals who engage in productive improvement activity. 
This paper shares findings from an exploratory research study of educators involved with Networked Improvement Communities. Through interviews with participants in diverse roles who had received training in improvement science and/or had been involved with a NIC, the authors identified six dispositions common to educational improvers. In addition, they identified key conditions that enable the development of those dispositions by supporting educators' ability to engage in new practices. 
A summary of the article is accessible here. The full article can be accessed directly from Teachers College Record.